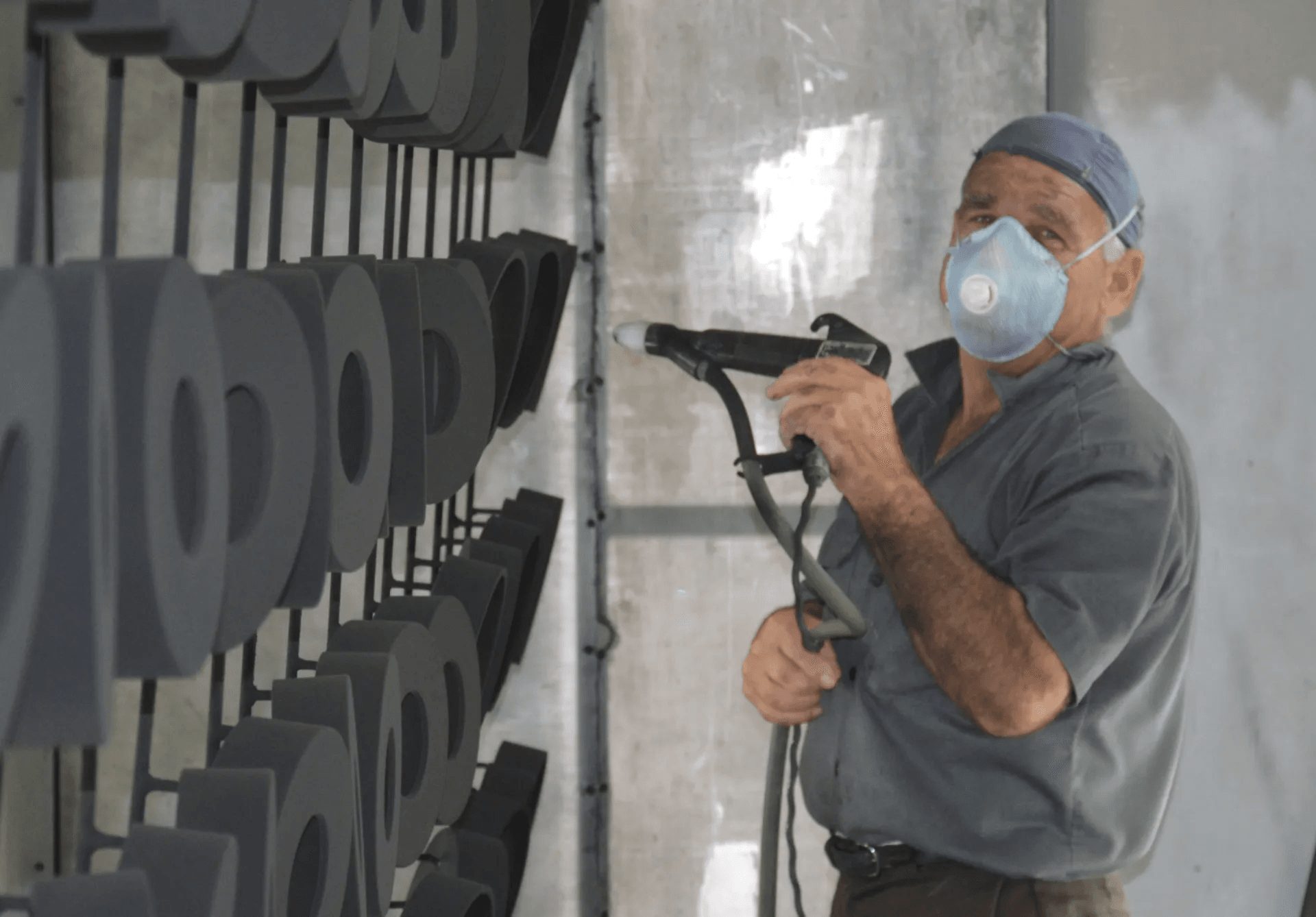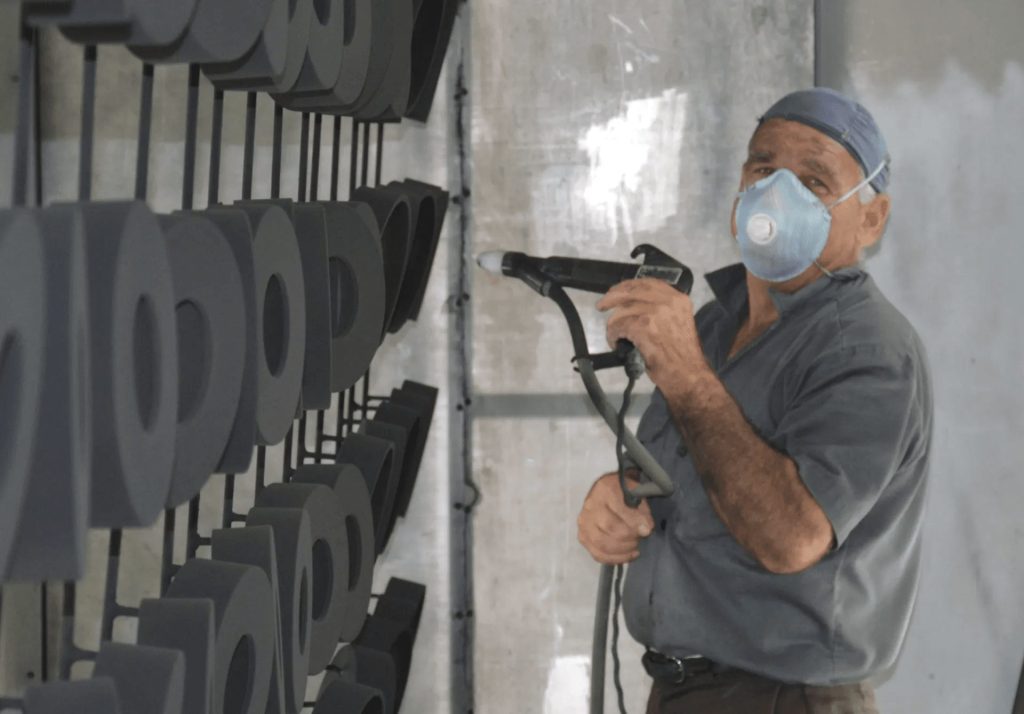 It's crucial to have employees who really care about what they're doing, care about the customers, care about the outcome.
The result is that you have attention to quality the whole way through. We are blessed to have that.
A lot of our quality is underneath the surface, where you can't see it. But if it were missing, it would reveal itself later in rusting, coating delamination, peeling and more.
The culture here at Keystone Koating is that we care about each other, that an employee here is one we look to invest in, and we look to help him or her grow in their personal life.
The culture at our shop keeps the coating on your product.
Come meet some of our team…
"It's a good working environment. I have a foreman and bosses that are great to work with. They just care. If I'm struggling with something, and an office man comes through, you can expect he'll help."
-Ray Hoover, 27 years, Lititz Plant
"My work has its challenges; I like that. There's new challenges every day. It keeps me pressing forward."
-Gerald Horst, 28 years, Lititz Plant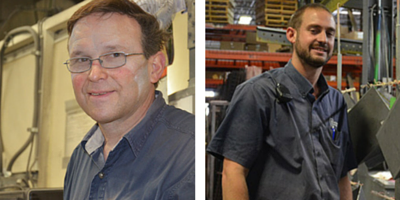 "I enjoy what I'm doing and the people I work with. Every day there's a new challenge to work with, and I'm treated well by my employers. I can tell they're interested in my growth, and there's room to grow." 
-Todd Carvell, 5 years, Lititz Plant
"I enjoy what I'm doing and it's a good work environment. There's nice people and nice hours."
– Adam Witman, 13 years, Lititz Plant
"What it really comes down to for me is passion/drive to be successful. I have a passion for powder coating, being around it for 10 years. My goal is: This company is known to our customers as Pennsylvania's best powder coating facility. I enjoy seeing customers walk away with a smile, and the credit goes to the employees wehave working here. When someone believes they work with great employees, work for a great company, and they find passion or a drive in what they do every day, it will never be easy to walk away, as long as they are finding success."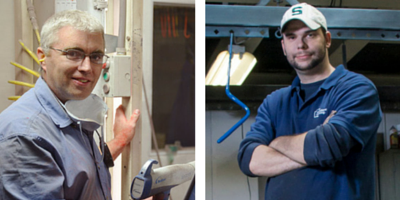 – Jared Miller, 6 years, Lititz Plant
"As a christian company, I feel comfortable sharing my christian values. You feel more a part of the family if you can express that; there's more of a godly attitude that comes out. They are top-notch people to work with."
-Dave Saner, 10 years, Mifflintown Plant
"The management team talks to you like 'normal' people. There's an even playing field. It's like having family away from home. I know I'm gonna feel good about going to work. Being named a TopShop means we're thriving. It has to be related. It says something for our work culture."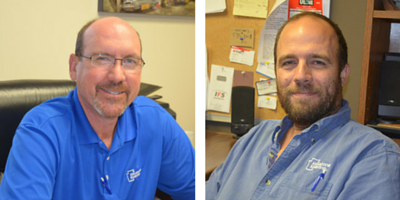 – Jason Hockenberry, 10, Mifflintown Plant
"Here, if a co-worker needs something, someone will help. We pretty much do anything we can to get the highest quality we can."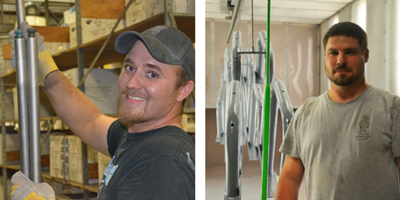 -Dexter Strawser, 3 years, Mifflintown Plant
"Because I'm friends with everybody here, even outside of work, it makes me care more about my job."
-Joe Slautterback, 9 years, Mifflintown Plant