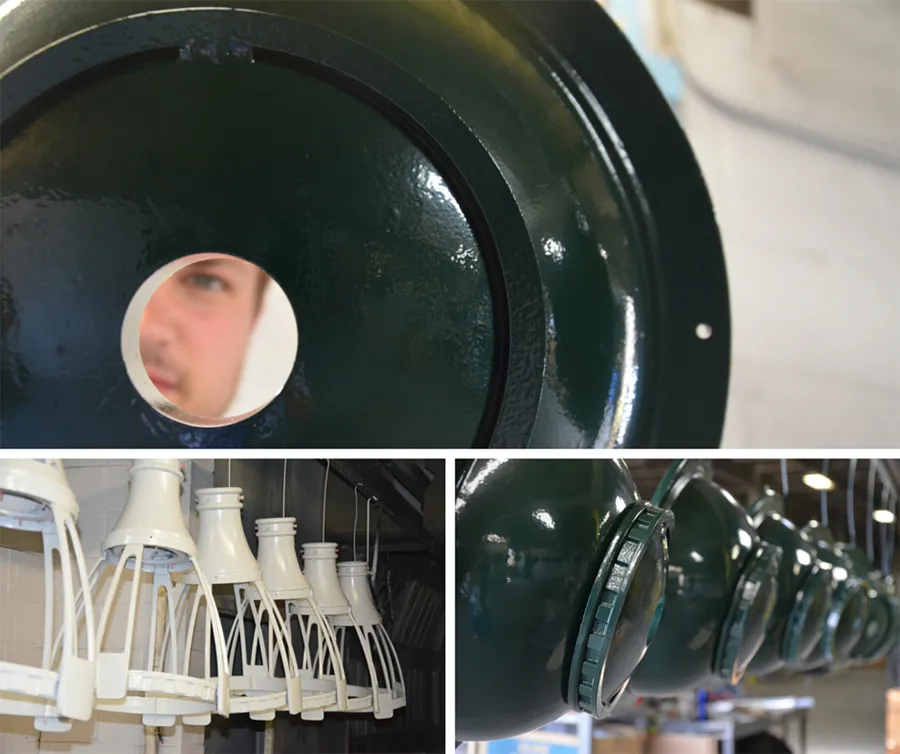 In preparation for Pope Francis's arrival in Philadelphia September 26, Keystone Koating helped Spring City Electrical spruce up 274 street lamps for the City of Brotherly Love.
Spring City, located in Spring City, PA, is known for its quality craftsmanship and modern lighting technology.
Work began at Keystone Koating in May, after customer service rep Tim Musser received the purchase order from Spring City Electrical.
"Spring City has worked with Keystone Koating for more than a decade. We trust their powder coating to add excellent surface protection to our high-end, specification-grade LED light fixtures," said Jim Madara, engineering manager at Spring City Electrical Manufacturing Co.
About 175 pounds of custom-blend green powder was used for the project. Sylvan Martin, project coordinator, worked with IFS Coatings Inc. to perfect a matching color with virtually no variants.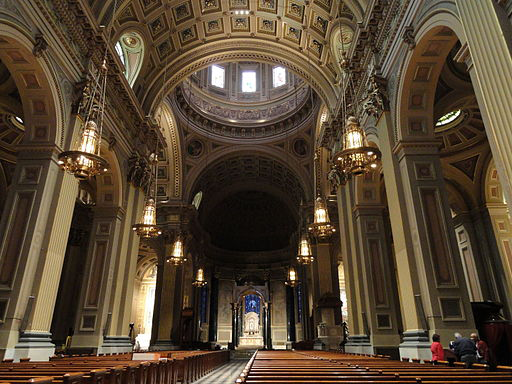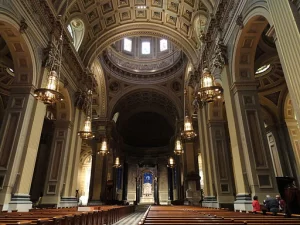 The project also required assembly of the fixtures, including interior wiring, and assembly of globes.
The work was completed in two weeks.
Pope Francis's visit to Philadelphia will include a celebration of Mass at the Cathedral Basilica of Sts. Peter and Paul and a special performance by renowned Italian tenor Andrea Bocelli during the World Meeting of Families ("Festival of Families").
In addition to the 1.5 million residents of the area, Philadelphia is expected to host an additional 1.5 million visitors during the Pope's visit.
"It's neat to have a part in something so big," Musser said.